About Us
LS Designs was established in 2014 as an agency that can help everyone get online and do so in ways that will benefit them the most.
Our goal is to build relationships with our clients and get to understand their business and ensure that we can deliver exactly what they need and provide our expertise where possible to help grow their businesses.
We are confident that our clients are pleased with the service they receive and will stay with us, we put in the time required to retain our clients and keep them happy.
We look forward to the opportunity to prove our work to everyone, so if there is any service we can provide that you would like to sample from us, simply let us know and we will create a preview for you to have a look at along the lines you specify.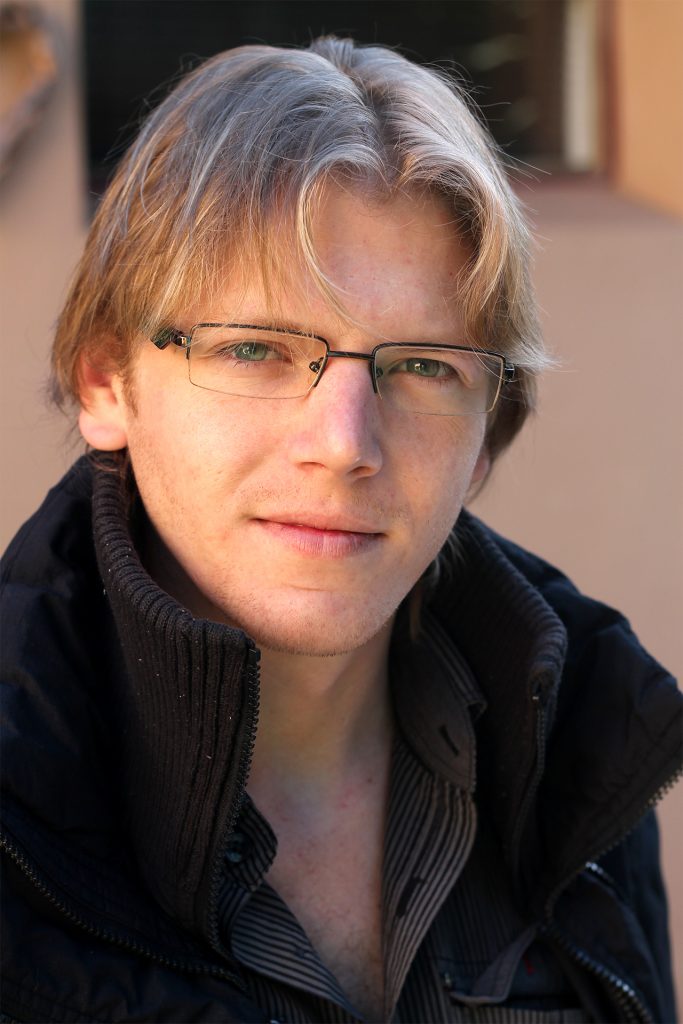 Lance Scott, founder of LS Designs
We look forward to working with you, send us through an email and lets find out what we can do.