The vision here is to help increase exposure to charities that support Zimbabwe. There are so many brilliant charities that are doing amazing work to keep the country going and the people alive. We want to help increase awareness of them and thus increase the assistance they receive.
There is no charge for this service, the only requirement is participation in the form of supplying information about your charity or initiative so that we can include you in our publications and share your details online. Simply fill out the form and we will be in touch if we need any additional information.
Each listing gets a full A4 page to include contact information and an overview of the organization. This will help people contact you, as well as get an idea of what you are doing and what you are trying to accomplish.
Charities Registration
Registration form for Charities, NGO's and Community Initiatives.
The goal is to get every Charity, NGO, and Community Initiative to sign up, and then we will help increase exposure and support for you.
The publication and information is shared on Facebook, Twitter, Instagram, LinkedIn and other websites. 
PDF versions are available to read online and download.
Join our Facebook page to keep up to date with our progress.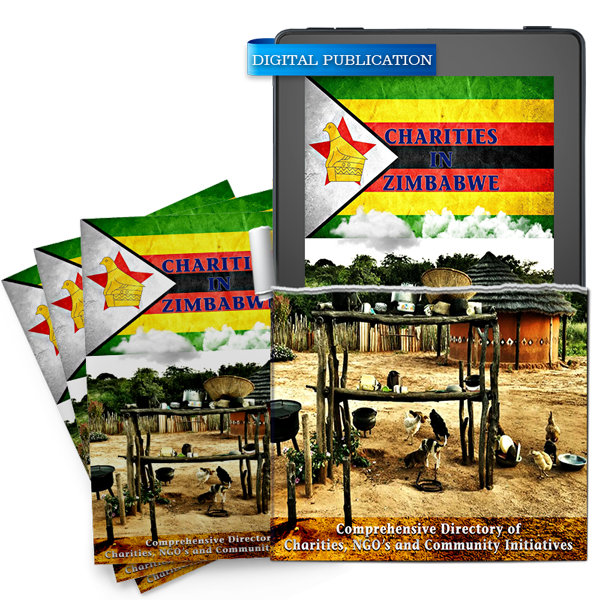 keyboard_arrow_leftPrevious
Nextkeyboard_arrow_right