LS Designs Projects are various projects that we work on to test viability before launching as their own services, if they don't generate much interest then they remain as "for fun" projects.
Even the projects that don't turn into something else still have benefits in the experience we gain through them.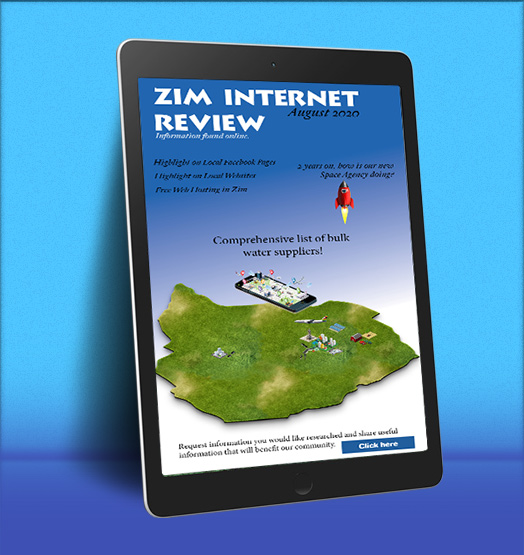 Zim Internet Review is a publication that focuses on the online side of Zimbabwe. We put together a publication that includes information on websites and other online businesses in Zimbabwe as well as interesting articles.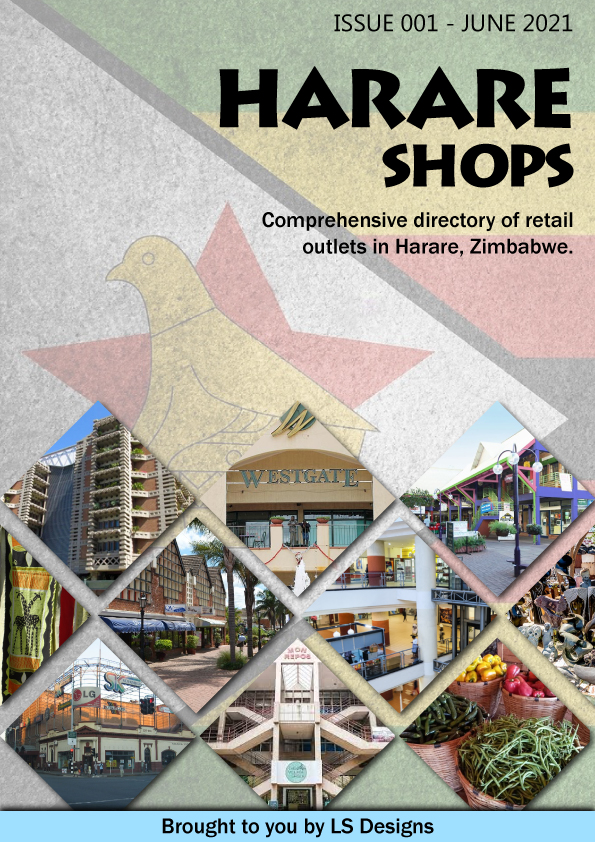 Harare Shops is a directory publication that aims to list every retail business in Harare with links to their online information, and physical address.
There are many retail outlets in Harare and getting information on them all can be challenging, we aim to help with this.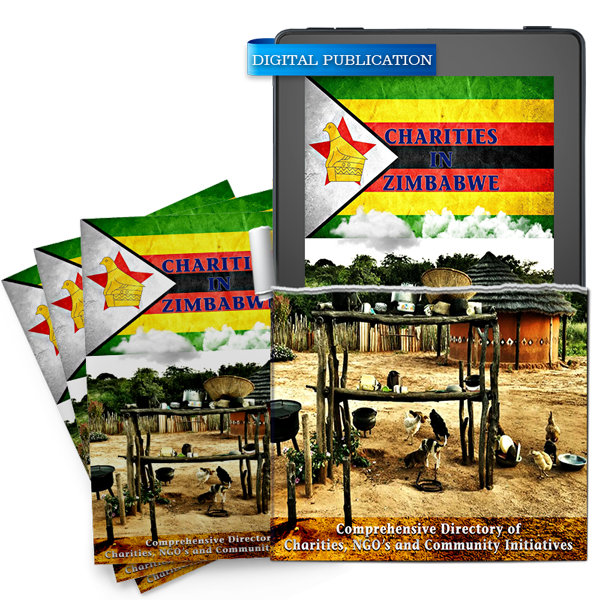 This is a directory of all charities, NGO's and Community Initiatives in Zimbabwe. It is currently in the information gathering stage, if you are a Charity, NGO or Community initiative, submit your information for free and be included.
If you have a project you would like help with, or an idea you would like us to pursue, get in touch and let's see if we can work something out.