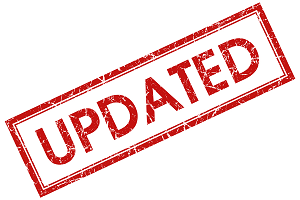 Keeping up to date
It can be a little tricky keeping all your advertisements both online and offline up to date, that is why if you sign up for a monthly contract with LS Designs we will take care of that for you.
LS Designs will keep track of your online listings as well as your print adverts and update them for you as necessary
Creating Print & Web Material
LS Designs can create both your print and web material for you, you will never have to use an unattractive advert again.
The design services LS Designs offer include:
Business Card Design
Flyer Design
Poster Design
Letterhead Design
Signage Design
Website Design
Website Hosting
Email Hosting
Print Brokering
Among other design and IT services.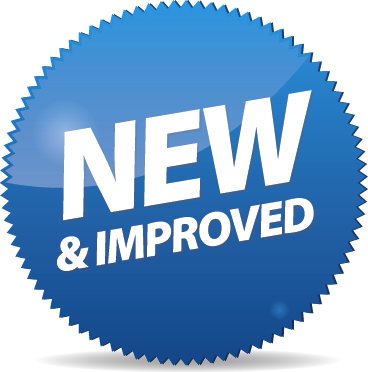 The process is very simple, just get in touch and we can put together a strategy that works for both your requirements and your budget.
You can never go wrong with advertising, but what I would like to help you with is advertising effectively. That will be accomplished through both attractive designs as well as reviewing your target market and ensuring that we are positioning your adverts in the most effective media to reach them.
Contact Me
The first step is for you to get in contact with me, give me details about your company and what marketing you currently do.
Research
I will then research your company, find what information is available to people looking for your products and services, find how you rank online and what your online image looks like.
Proposal
I will then put together a proposal on how you can improve your marketing, this will include both services I can provide as well as some ideas on what you can do.
Budget
We will then discuss the budget and work out what we can do based on the budget you have to spend, this will include an initial boost as well as ongoing exercises.
Implementation
We will then implement the marketing strategy we have come up with, this will include the design services as well as advert placements etc.