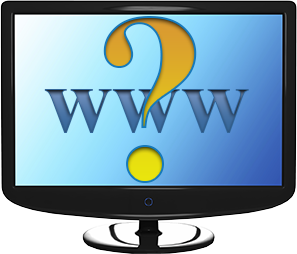 Why be online?
At some point your company is going to be searched for online, as well as people searching for products and services that you may be able to provide.
While online results may not be the primary source of business for you, the internet is only growing and it is extremely beneficial to your company to have an online presence.
What is found when you are searched for?
[ultimate_heading]
If people cannot find out how to contact you or information on the products and services that you provide they will go to someone else.
[/ultimate_heading]
How do people find companies to provide products and services?
Word of mouth
Telephone Directory
Online Search
Web Advertising
Print Advertising
TV, Radio
[ultimate_heading main_heading="Where are you listed?"]
If your company is not listed where your potential customers are looking, they are not going to find you, that just makes sense.
[/ultimate_heading]
With the growth of internet there will be people searching online, and there will also be those people who are looking in magazines, newspapers or have received flyers.
While it can be expensive to try and advertise in all forms of media, finding out how best to reach your target market and then ensuring that you are prominent in that area is important, and having a website for people to go to for more information is vital in this day and age.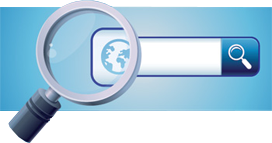 [ultimate_heading main_heading="The Basics"]These are in my opinion the basics that every company should have, regardless of the industry you are in.
These options all include free options with only having to pay for additional functionality.[/ultimate_heading]
[ultimate_heading main_heading="Getting a website"]Nothing beats having a professional website
(which you can get from LS Designs for $20 per month)
. Even if that is not the route that you would like to take just yet, you should at least setup your own website, there are a few free options available to you that will get you going.
Here are a couple of options, there are more that you could find with a little research.[/ultimate_heading]