I have spent over 10 years in the IT industry in positions of sales and support for both hardware and software solutions, this enables me to be able to assist with all aspects of IT.
From choosing what hardware to purchase and providing price comparisons for both local and external suppliers to setup and maintenance of the equipment.
In addition to the hardware aspect I am also able to assist with software solutions for your required needs. I can provide software package capability and comparison lists to help you choose the best software for your objectives.
Computer consultation is a little tricky to price, but to make sure you are clear on charges, for computer repairs I charge $25 per hour, if there are to be any charges associated with services provided you will be told in advance, so there is no risk of giving me a call or sending me an email and then receiving an unexpected invoice.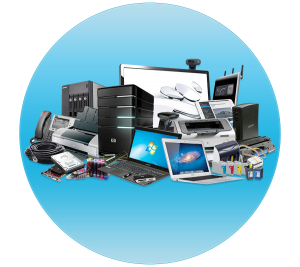 Computer sales & purchase consultation
If you are looking to purchase computer equipment I can assist with providing information about the equipment as well as a price guide for what you should expect to pay as well as prices from a couple of suppliers.
For the price of a new computer, laptop, printer etc. it is worthwhile making an informed decision as well as looking at comparable pricing.