Available to you are the following hosting services: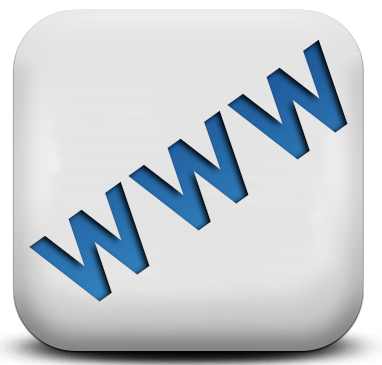 Website Hosting
All your hosting requirements for websites, online shops, blogs etc..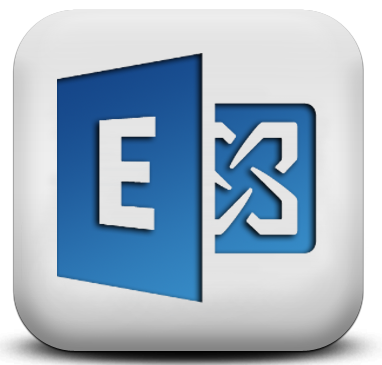 Hosted Exchange
With hosted exchange you have access to your mail, calendar, task list and everything else you would have in Microsoft Outlook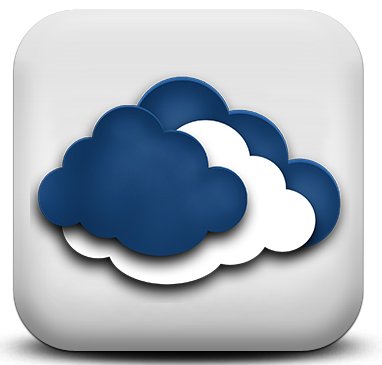 Online Backup
You can backup all your files online, this offers the most comprehensive recovery options for your information.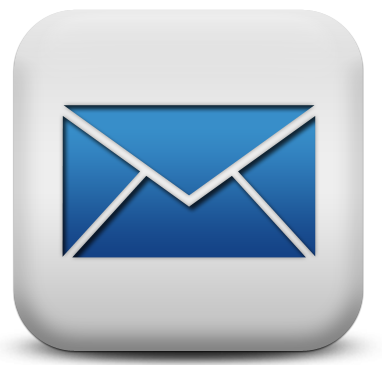 Email Hosting
Access your emails from anywhere through webmail.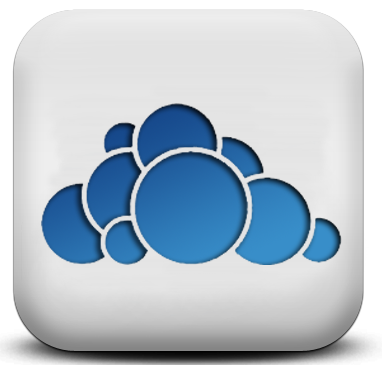 Owncloud Hosting
Owncloud lets you synchronize all of you files with the server ensuring that you never lose another file. It also keeps revisions of your files making overwriting a file a thing of the past.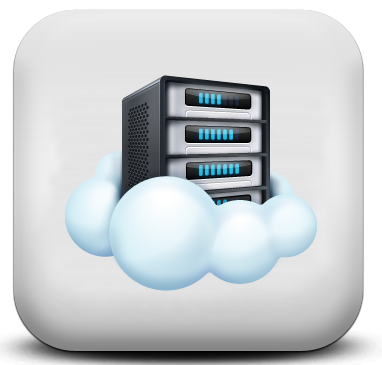 Virtual Servers
You can replace your office servers with virtual servers which offers more flexibility and reliability. The best part is no more maintenance costs and you only pay for what you use.
These come in package options and can also be designed to suite your requirements.