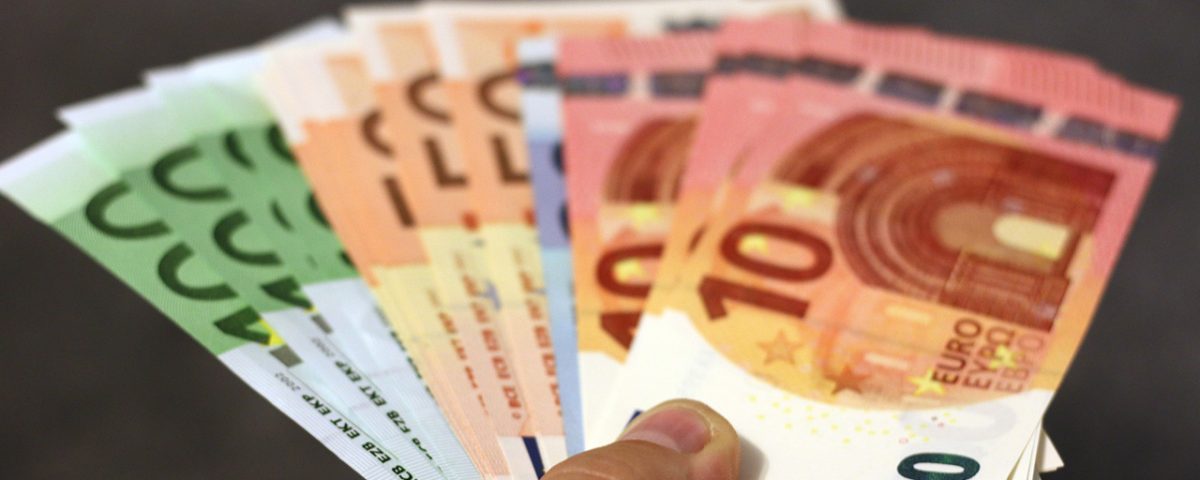 A website offers almost any feature you would want, and that includes being able to manage multiple currencies.
Keeping prices up to date based on a fluctuating exchange rate could not be simpler than using your website to manage it.
A standard setup involves setting your base price currency, such as the US$ and then the various currencies you would like to display on your website. You then have the choice of either choosing an exchange to automatically adjust the rates or you can manually enter in a rate you would like to use.
Using a multi-currency feature on your website enables you to update all of your prices within minutes.
Not only can you very quickly update your prices, but you also have the ability to set what payment methods are available to a customer based on the currency they choose. This means for example you can accept Visa or Mastercard as the payment option if the currency chosen is US$ or cash only payments if the currency selected is anything else.
So don't let currency fluctuations be a reason for you not to sell online. Get your own online shop going today.